Sci-sense

-Brief 1-IVF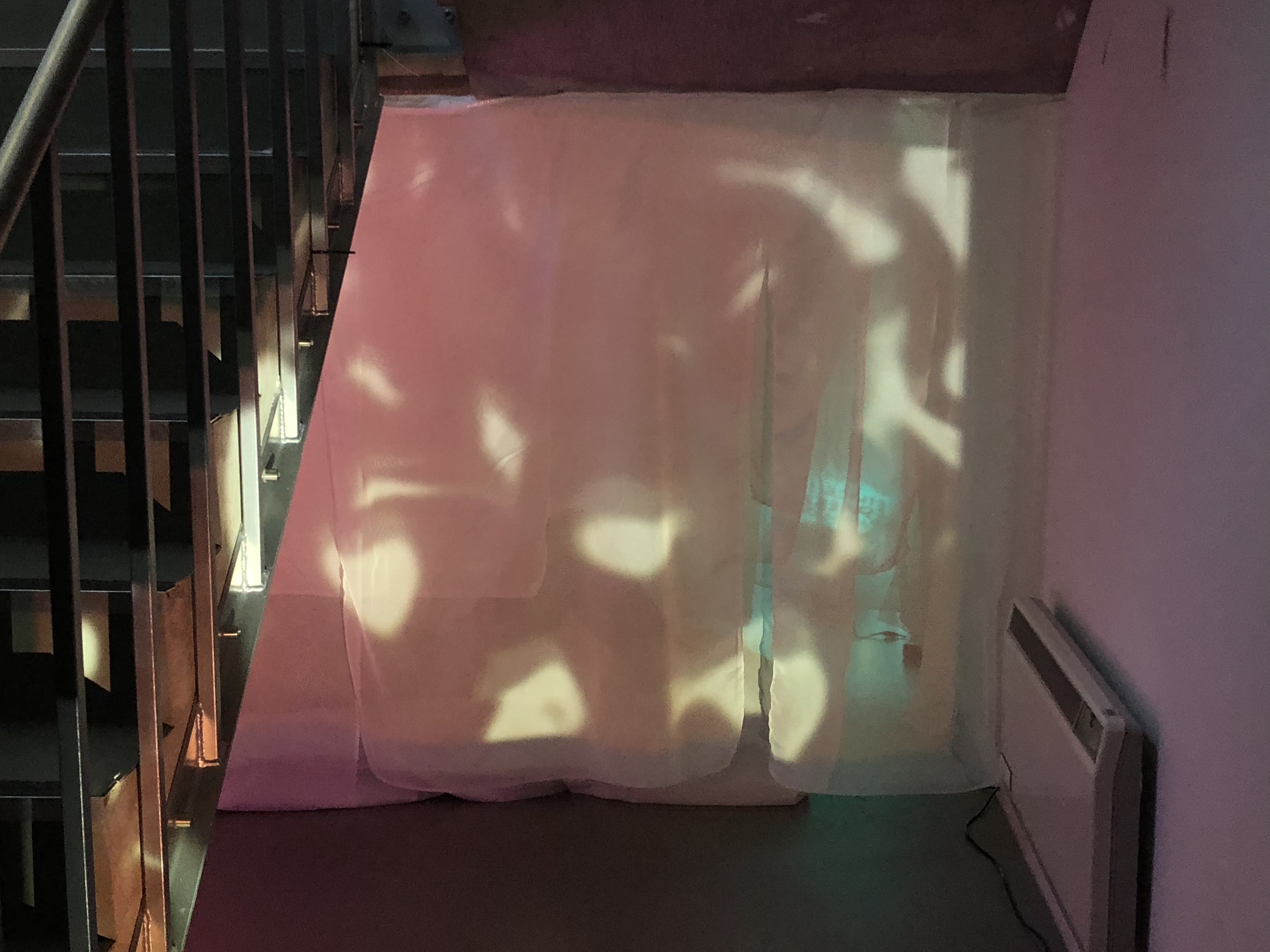 -Brief 2-

Microscope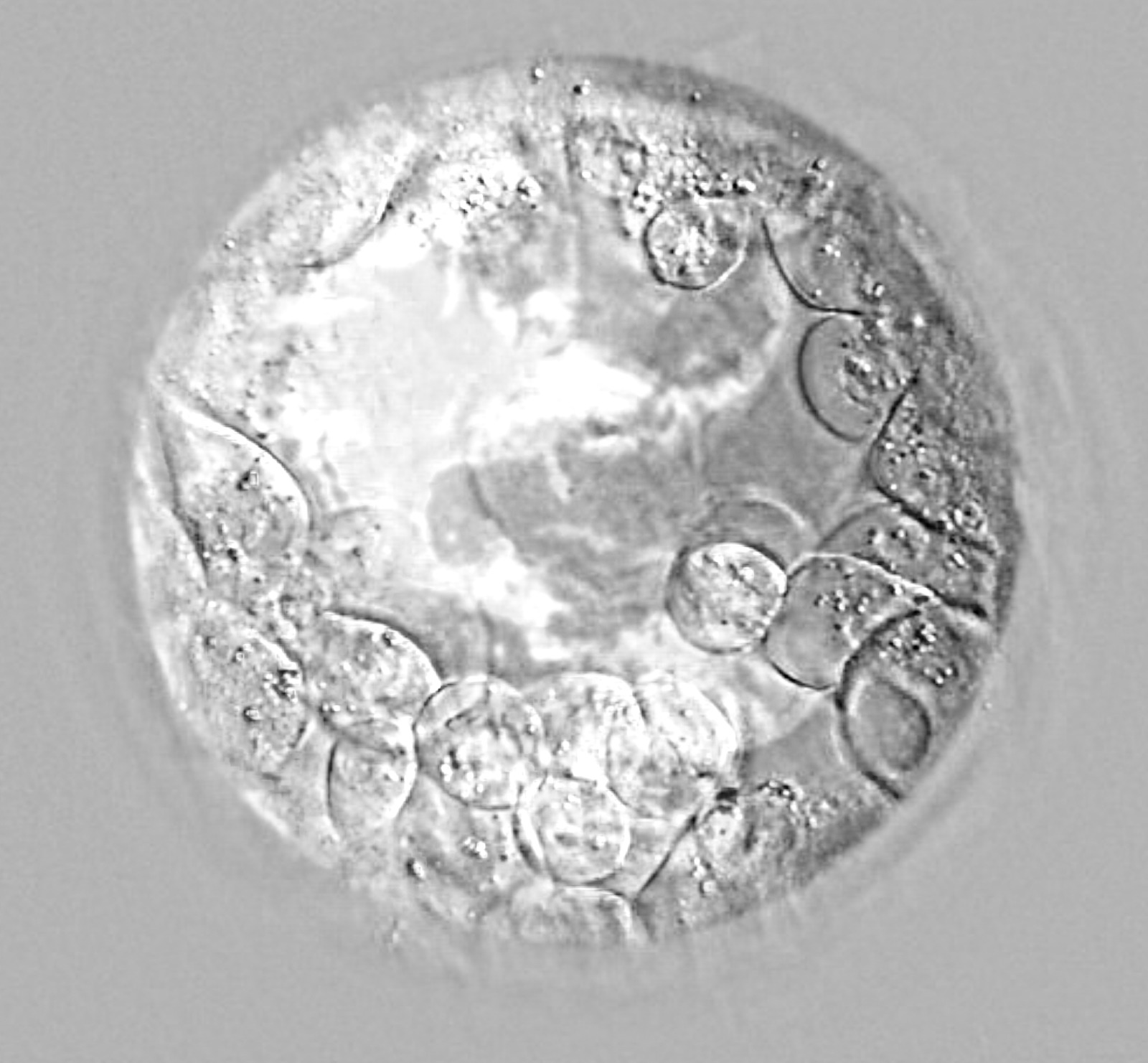 -Beer Memorial-
The Pub Chair

An installation that pays tribute to the pub culture in the near future where climate change drives beer price up.
Following a talk given by Dr Mark Willamson, a researcher in climate research, me and Xi Chen, fellow RCA student, created an experience that communicates to adults in the UK about global warming. After looking into reports about why disbelievers reject climate change, most data points to the psychological distance.

As we try to come up with something everyone loves, we came across this new - global warming will affect the production of barley, the main ingredient of beer, hence the increase of beer price in the future!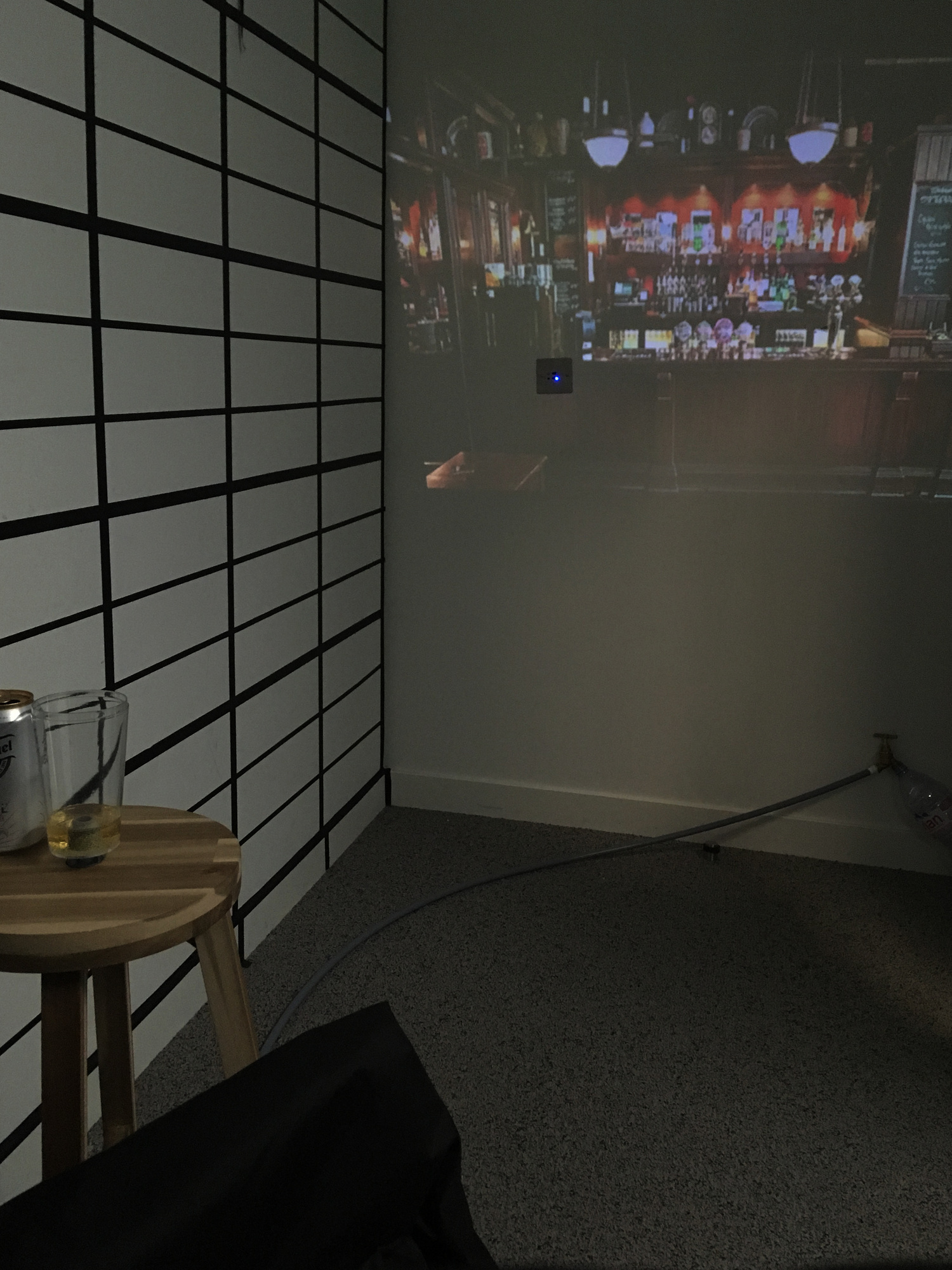 Work-shop

Projection mapping
Deep time


-Sustainable Harwell-
Sustainable Harwell is a speculative design by me and Chen, a fellow RCA student.

After learning about UK radioactive waste disposal plan, we started planning this community project, we've learnt that the awareness and undrestanding of radioactive waste management is low in UK. With this project, we hope to educate them that we have came far from using non-renewable energy and introduce a new form of sustainable lifestyle.

Sustainable Harwell is a local non-profit organization that aims to make Harwell a leading sustainable town in the UK by introducing a low-carbon lifestyle. To kick start the project, Sustainable Harwell will collaborate with other non-profit organizations, and hold talks and bio-materials making workshops. The goal is to educate Harwell residents with new knowledge and making skills. The knowledge and skills will equip residents for sustainable lives and jobs.

It will start with an experiential space. Firstly, there will be projections about reflecting on life and the environment around us. Eventually, it will introduce the project.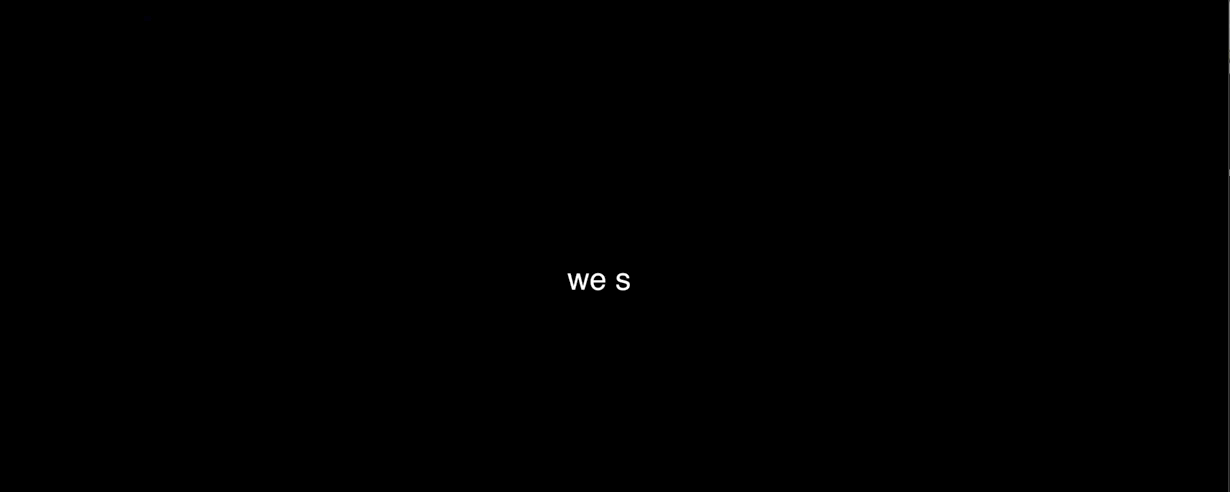 Sustainable Harwell pop-up shops, The Harwell Shop, will sell Harwell resident's handmade products. All products will be made with bio-materials, such as mycelium and pinatex, made from local agricultural waste. These shops will be touring around the UK and to promote the new identity of Harwell.

In order to uphold the responsibility of sustainable living, Sustainable Harwell will also collaborate with Radioactive Waste Management for them to build an international standard underground facility for managing radioactive waste. The goal is to set an example for the rest of the UK that Harwell is taking responsibility when we use our energy.

All Sustainable Harwell events are free. To contribute to the project, participants are welcomed to grow an organic brick that will be part of an ever-growing monument being built on the site of the radioactive waste management facility.
-
-Immortality-